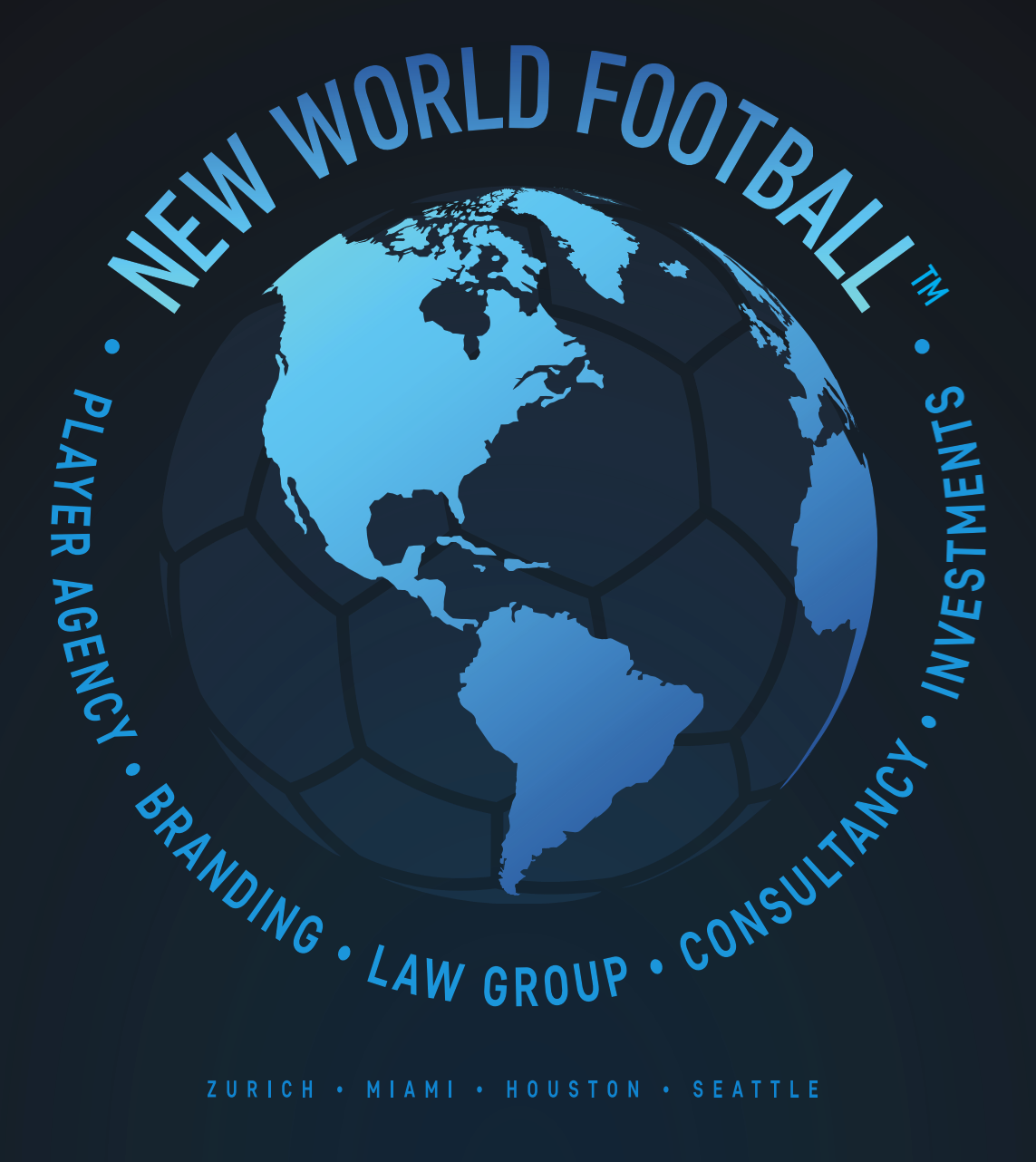 AJF Agency Has Become
NEW WORLD FOOTBALL AGENCY LLC

 The NEW WORLD FOOTBALL™ Brand Will Offer it's Range of Services to Professional Players
and the General Soccer Industry
in North America and Worldwide.
In the next few weeks and months the transition to New World Football Agency will take place and all strategic partners, players, coaches and clubs around the world will  be advised.
Please use the normal channels of communication on this site for the moment.

Welcome to the

"New World Football Family"